Cool your engine without delay or worry.
The cooler water pump in your car is at the heart of your engine's cooling system. This part is responsible for making sure coolant gets properly circulated throughout your engine, heater core, and radiator. The faster this process happens, the better your engine can perform when you're racing at higher speeds.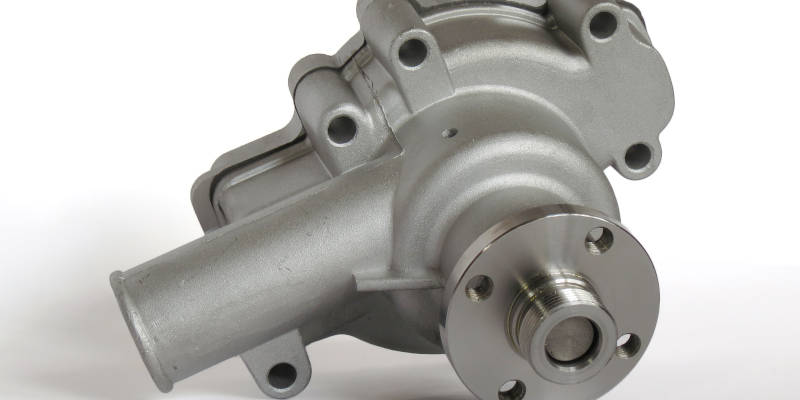 One of the best upgrades you can make when you're modifying your vehicle is to invest in a cooler water pump specifically designed to provide optimum flow. At Adams Performance Pumps, we create high-performance water pumps designed to improve the performance of any vehicle, and we're excited to tell you more about what these pumps can do for your car.
When you upgrade your water pump with one of ours, your engine won't be as likely to overheat. Our cooler water pump design also features a lightweight design that will help you remove extra pounds from your car for improved speed, handling, and response. For superior durability and performance, we incorporate 6 parabolic curved vane impellers,; heavy-duty, pre-tested seals; super smooth ports; a fully machined inner pressure cavity; and other incredible features into every water pump.
Your racing vehicle's water pump doesn't have to be responsible for efficiency problems and adding weight any longer. We're based on Mooresville, North Carolina and can help you upgrade the cooler water pump in your car. Contact us today to learn more and to place your order.
---
At Adams Performance Pumps, we sell high-quality cooler water pumps in Mooresville, North Carolina, with shipping available across the United States.