Ensure optimal performance with the right water pump.
Every racing vehicle needs a high-quality, reliable water pump. Engine water pumps are a type of belt-driven pump that gets its power from the crankshaft in the engine. Designed to act as a centrifuge, engine water pumps draw cooled fluid from the center inlet in the radiator. The pump then circulates the fluid outward into the engine and then moves it back into the cooling system of the car.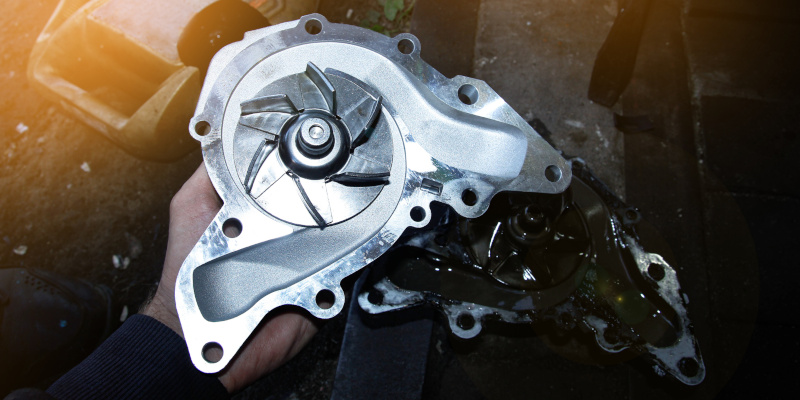 When you're driving at high speeds, it's hard to keep your engine cool. And if you notice your engine getting too hot, you need to pump the brakes and take things down a notch before gearing up and increasing your speed again. This can put a real damper on your racing and make it harder to compete at a higher level.
We've got engine water pumps designed to increase the performance of any hot rod or racing vehicle at Adams Performance Pumps. Designed to improve performance, our engine water pumps will keep your car from overheating the next time you speed down the track in Mooresville, North Carolina.
Our high-performance engine water pumps only flow in one direction for optimal efficiency. They also feature custom-designed internal passages and a precision-powdered metal impeller to produce the maximum flow rate possible when you rev your engine and get ready to take off.
You'll never look back after installing one of our engine water pumps in your car. Get in touch with us today for more details and to learn more about our pumps.
---
At Adams Performance Pumps, we sell high-quality engine water pumps in Mooresville, North Carolina, with shipping available across the United States.