Our Chevy 350 water pump is engineered for efficiency.
One of the most well-known Chevy small-block engines, the Chevy 350 has been commonly found in trucks, sports cars, and sedans for many years. This V8 engine comes in varying configurations based on the model and the year of the car, but in general, this engine is known for its incredible speed and ability to power any vehicle through any journey.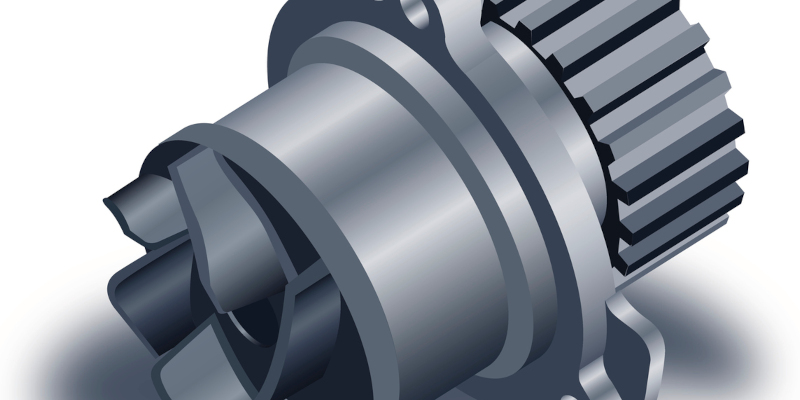 If you're modifying a vehicle with Chevy 350 engine, you're ready for the car to have more speed, more handling, and more control. And you can make this happen by replacing the existing water pump with a Chevy 350 water pump carefully engineered and manufactured by us at Adams Performance Pumps. Based in Mooresville, North Carolina, we create premium water pumps for racing vehicles designed to meet your need for speed.
What sets our Chevy 350 water pumps apart? For starters, we use an innovative impeller design that provides higher coolant flow and a 2-5 horsepower gain. Our high-performance water pumps also offer maximum pressure, maximum flow, and equal distribution to both sides of your engine block within one percent.
Our Chevy 350 water pumps are specifically designed to help you get the performance you need and want from your racing car. To learn more about our water pumps and what sets them apart, or to talk to us about placing an order, get in touch with us today.
---
At Adams Performance Pumps, we sell high-quality Chevy 350 water pumps in Mooresville, North Carolina, with shipping available across the United States.